VIDEOS
Financial Advisor Videos Help Your Retirement Planning
Please Enjoy This Collection Of Videos Which Will Give You The Whole Truth About Financial Planning, Retirement, Mortgage and Banking. Discover How To Become Your Own Bank To Help You Save & Make More Money!
The Truth Concepts Videos Are Yours FREE To Watch. Click Video To Receive Video Password.  The Bank On Yourself Videos Do Not Require A Password.  Thank you, Scott Plamodon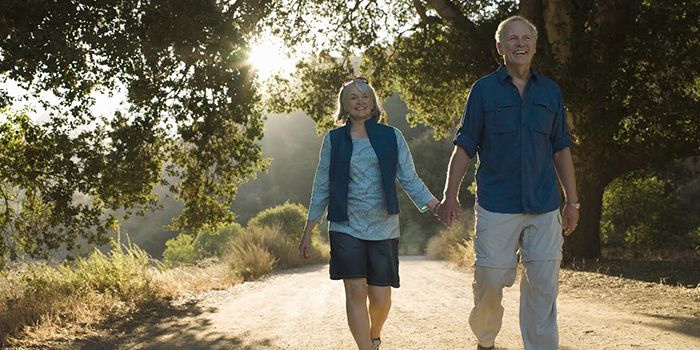 "Each client is given a custom personal financial statement that comes complete with income and expense analysis. This personal financial statement is created based on your personal financial objectives. We only recommend solutions that maximize your total income in retirement and minimize risk, instead of focusing on products that make us the most commissions."
Scott Plamondon

[et_social_follow icon_style="simple" icon_shape="rectangle" icons_location="top" col_number="auto" outer_color="dark"]
23171 La Cadena Drive Laguna Hills, CA 92653 Phone: (888) 394-8181
Services offered through The Leaders Group, Inc. Securities Dealer, Member FINRA/SIPC; TLG Advisors, Inc. Registered Investment Advisor; 26 W. Dry Creek Cir., Ste. 575, Littleton, CO 80120 303-797-9080.  SP Wealth Advisors is not affiliated with The Leaders Group, Inc. or TLG Advisors, Inc.