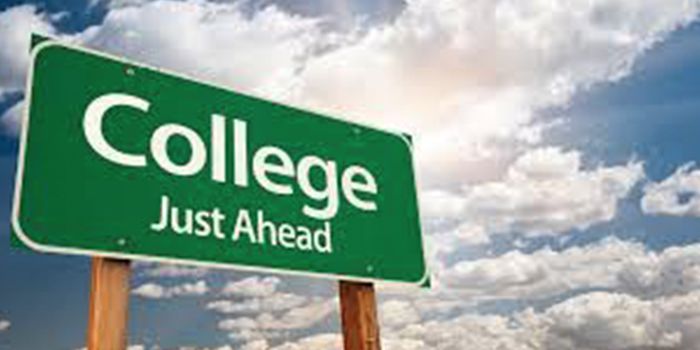 "Each client is given a custom personal financial statement that comes complete with income and expense analysis. This personal financial statement is created based on your personal financial objectives. We only recommend solutions that maximize your total income in retirement and minimize risk, instead of focusing on products that make us the most commissions."
Scott Plamondon
COLLEGE PLANNING
Dear Family Member
Your child's college tuition may be the biggest single expense your family will ever incur, next to purchasing a house.
College education costs these days range from $12,000 to $30,000 annually at a state college and $25,000 to $60,000 annually at a private college. When considering inflation that's $60,000 to over $300,000 for a 4-year education.
How can your family meet this obligation? Some families are spending their life and retirement savings to pay for their child's education. Other families are taking out a home equity loan also which puts huge burdens on their family budgets and causes a lot of stress in their lives.
I can provide you with the right solutions for these challenges and more.
"I had no idea how ignorant I was about all of this until you took the time to walk me through it."
Frank C. (Parent)
Here's the Good News folks!
Your child can potentially receive a far better education at a distinguished, expensive private college at about the same education cost of a state college and in some cases for even less. The total amounts of financial aid differ from college to college.

[et_social_follow icon_style="simple" icon_shape="rectangle" icons_location="top" col_number="auto" outer_color="dark"]
23171 La Cadena Drive Laguna Hills, CA 92653 Phone: (888) 394-8181
Services offered through The Leaders Group, Inc. Securities Dealer, Member FINRA/SIPC; TLG Advisors, Inc. Registered Investment Advisor; 26 W. Dry Creek Cir., Ste. 575, Littleton, CO 80120 303-797-9080.  SP Wealth Advisors is not affiliated with The Leaders Group, Inc. or TLG Advisors, Inc.