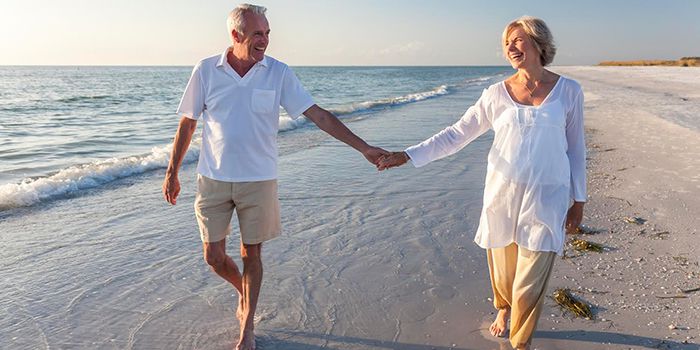 "Each client is given a custom personal financial statement that comes complete with income and expense analysis. This personal financial statement is created based on your personal financial objectives. We only recommend solutions that maximize your total income in retirement and minimize risk, instead of focusing on products that make us the most commissions."
Scott Plamondon
FINANCIAL PLANNING
In Order to Succeed You Must Have a Plan
Creating a financial plan is the first thing you need to do if you're serious about reaching your retirement goals. Once you have a strong financial plan in place, it's a lot easier for you to grow and manage your assets. In this industry you can expect to pay additional fees for financial planning services, or you might not even receive them at all depending on the company you're working with. Here at SAP Financial Group we will provide you with sound financial planning as a part of your overall retirement income planning services. Once we can have created a financial plan that is custom tailored to your needs and goals, we can easily and effectively manage your assets to meet them.
Understanding Your Financial Goals
Once you become a member of the SAP Financial Group family you are going to be able to utilize our professional financial planning services. We will assign you a dedicated financial advisor that will only have your needs in mind. Your financial advisor will help you analyze your current financial situation and get an idea of your goals and objectives. Once we have your goals and an overall idea what your current financial situation looks like we will then create a program to help you attain the levels of income and wealth preservation you need for retirement.
Our financial planning services will include:
Determining your financial objectives
Creating a timeframe and deadline for your goals
Determining cash flow requirements
Carefully allocating assets based on your personal goals, deadline, and cash flow requirements
Planning for your retirement
Planning for any and all tax liability
Managing your risk
No matter what your goals are, your personal financial advisor will be able to integrate the entirety of your situation and provide you with everything you need to reach them. Once you become a member of the SAP Financial Group family, you will have our personal financial advisor for the lifetime of your account. They will always be available to assist you in case you need to make any changes or adjustments to your plan as you move forward through your retirement.

[et_social_follow icon_style="simple" icon_shape="rectangle" icons_location="top" col_number="auto" outer_color="dark"]
23171 La Cadena Drive Laguna Hills, CA 92653 Phone: (888) 394-8181
Services offered through The Leaders Group, Inc. Securities Dealer, Member FINRA/SIPC; TLG Advisors, Inc. Registered Investment Advisor; 26 W. Dry Creek Cir., Ste. 575, Littleton, CO 80120 303-797-9080.  SP Wealth Advisors is not affiliated with The Leaders Group, Inc. or TLG Advisors, Inc.