OUR PROCESS & APPROACH
Our founder Scott Plamondon has based our philosophy and approach on investing as opposed to speculating. At SAP Financial Group, our goal is not to speculate on the various ups and down of the markets. Instead, our primary and only concern is that we help our clients achieve maximum rates of return on their assets, without being exposed to unreasonable risk. This way you can generate enough income to help you live a comfortable lifestyle throughout your entire retirement.
If you tried to research everything on your own, it can be downright confusing with the amount of often conflicting information that is available out there. Success with retirement planning can be more about knowing the right questions to ask and the specific steps that we need to take in order to achieve your goals. That's why when you get started with us we sit down with you and thoroughly review your values so that we can completely understand your exact needs and goals. We make it our job to get to know you and what is you want by asking you the right questions that typical advisors won't even risk asking.
Let's talk about a couple of our commitments to you as a client of SAP Financial Group:
No Cookie-Cutter Recommendations Allowed: Any and all recommendations that we make to you are going to be based on your specific and personal goals, needs, and risk tolerance. Everyone is different, and everyone has a different financial situation, so it would be foolhardy at best to try and place all of our clients into the same type of retirement plan.
No Pressure Sales: We are 100% committed to providing you with a zero pressure sales approach. You will never feel any pressure to make a decision and we will only make recommendations that have your best interests in mind.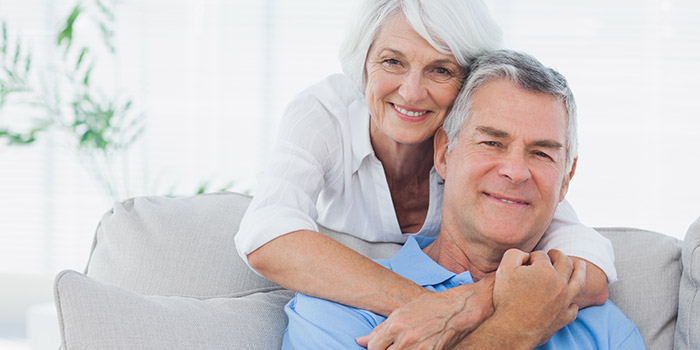 "Each client is given a custom personal financial statement that comes complete with income and expense analysis. This personal financial statement is created based on your personal financial objectives. We only recommend solutions that maximize your total income in retirement and minimize risk, instead of focusing on products that make us the most commissions."
Scott Plamondon

[et_social_follow icon_style="simple" icon_shape="rectangle" icons_location="top" col_number="auto" outer_color="dark"]
23171 La Cadena Drive Laguna Hills, CA 92653 Phone: (888) 394-8181
Services offered through The Leaders Group, Inc. Securities Dealer, Member FINRA/SIPC; TLG Advisors, Inc. Registered Investment Advisor; 26 W. Dry Creek Cir., Ste. 575, Littleton, CO 80120 303-797-9080.  SP Wealth Advisors is not affiliated with The Leaders Group, Inc. or TLG Advisors, Inc.