ABOUT SAP
WHO WE ARE
Our founder and managing partner, Scott Plamondon, has made it his mission to provide caring and trustworthy relationships with all the clients in the SAP Financial Group family. He is well aware that every single family and individual that becomes a client of SAP Financial Group has specific goals, needs, and objectives for optimizing their future. That's why he has committed himself and his entire company to help you secure the retirement you deserve.
WHY US
One of the core beliefs of the SAP financial group is to foster value driven relationships. We view every client as a partner, and we're well aware that when you find success we find success. That's why we provide 100% undivided personal attention to every single client. We are very proud of the fact that we're providing you with the best retirement planning available anywhere. We can do this because we have years of experience that includes advanced training, complex technical experience, and expert financial acumen. Since we were founded in 1991, we have made continuing investments in time and resources in our professional continuing education, state of the art computer technology, and extensive business relationships. We are committed to excellence in both service and results.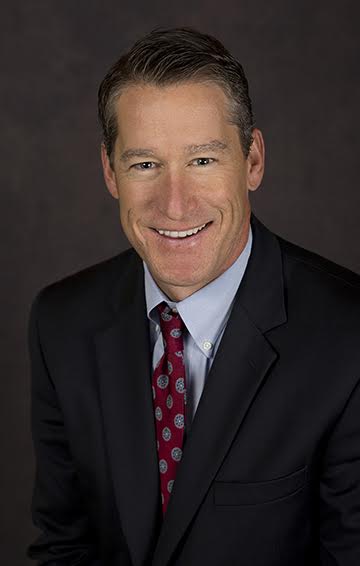 "Each client is given a custom personal financial statement that comes complete with income and expense analysis. This personal financial statement is created based on your personal financial objectives. We only recommend solutions that maximize your total income in retirement and minimize risk, instead of focusing on products that make us the most commissions."
Scott Plamondon

[et_social_follow icon_style="simple" icon_shape="rectangle" icons_location="top" col_number="auto" outer_color="dark"]
23171 La Cadena Drive Laguna Hills, CA 92653 Phone: (888) 394-8181
Services offered through The Leaders Group, Inc. Securities Dealer, Member FINRA/SIPC; TLG Advisors, Inc. Registered Investment Advisor; 26 W. Dry Creek Cir., Ste. 575, Littleton, CO 80120 303-797-9080.  SP Wealth Advisors is not affiliated with The Leaders Group, Inc. or TLG Advisors, Inc.