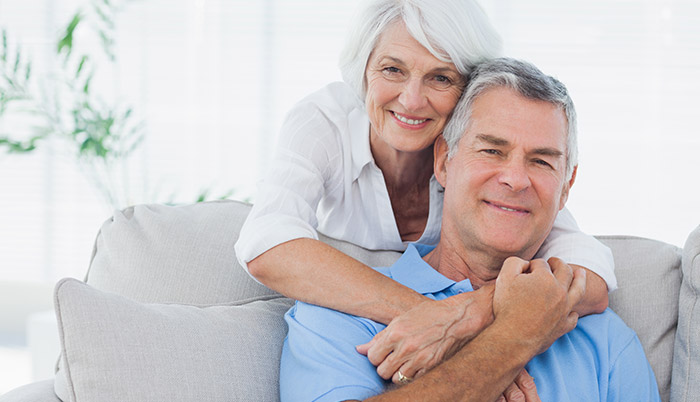 Discover How To Enjoy Your Retirement
With Financial Security & Peace of Mind
Contact Me Today For Your Complimentary Retirement Consultation
Contact Scott For
Free Consultation
"WE ARE YOUR RETIREMENT SPECIALISTS!"
When it comes to finances, we help you understand the difference between investment planning and retirement income planning. They are not the same and require two completely different approaches. As your retirement specialists, my group and I work solely on retirement income planning just for you! I look forward to showing you the best ways to put more money in your pocket so you can enjoy a comfortable and secure retirement.
Contact me today for your Free Consultation
One of the most common fears of retirement age people concerns whether or not they will outlive the money they have saved and invested which will allow them to enjoy to enjoy a long term, comfortable retirement.
As your retirement planner and wealth advisor, my sole calling is to help you create a personal retirement plan that will allow you to retire for life with a guaranteed income.
The time to start planning is now, before it's to late and you discover that you've worked and saved your entire life only to discover it's not enough to help you live a comfortable and secure retirement.
To help you along the way in this part of your journey, I'd like to give you a powerful Resource  Retirement Planning Guide. The information within this guide includes:
How to realistically estimate the length of time your investment portfolio needs to work in order to be able to provide for your retirement needs.

The truth about cash distributions and inflation – and – how they may impact your investments for either the negative or positive.

Why you must establish a primary investment objective in order to enjoy a successful, long term retirement.
Click Here Get Your Free Retirement Planning Resource Guide
We understand that everyone is unique, has different financial goals and retirement needs. For some it may be having enough money to travel or just enjoy the good life by spending more time with friends and family.  For others, it may mean having the the financial resources needed to provide foreseen or unforeseen medical care conditions for yourself or a loved one.
Understanding your unique situation is what helps to make us unique within the world of financial planners and retirement specialists. We have a proven track record of helping people achieve a maximum rate of return with a minimum amount of risk. 
All of the recommendations and solutions for your personal retirement plan are specific to you, your needs and goals alone. No two retirement plans are or should be alike.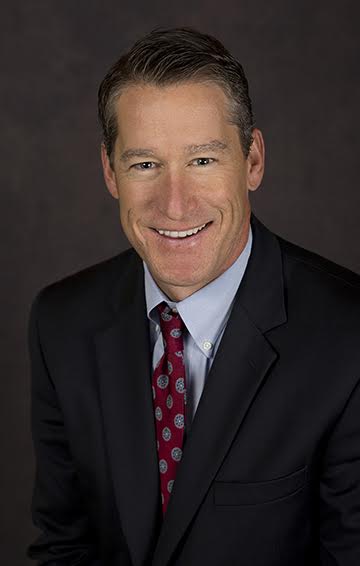 Scott Plamadon
Managing Partner SP Wealth Advisors
When you contact us for your retirement planning consultation, you'll feel right at ease when you discover that we are One Hundred Percent committed to providing you with a no pressure approach. We will simply present all the different options and recommendations available, and leave you with the ability to make the final decision as to what you feel and think, would be the best solutions to provide protection for your assets and retirement income growth!"

[et_social_follow icon_style="simple" icon_shape="rectangle" icons_location="top" col_number="auto" outer_color="dark"]
23171 La Cadena Drive Laguna Hills, CA 92653 Phone: (888) 394-8181
Services offered through The Leaders Group, Inc. Securities Dealer, Member FINRA/SIPC; TLG Advisors, Inc. Registered Investment Advisor; 26 W. Dry Creek Cir., Ste. 575, Littleton, CO 80120 303-797-9080.  SP Wealth Advisors is not affiliated with The Leaders Group, Inc. or TLG Advisors, Inc.