WHAT WE OFFER
Accumulation, Preservation, and Income
Your retirement strategies are going to be drastically different depending on which stage of life you are in. If you're on the younger end of the spectrum you'll be more interested in accumulating and growing your assets, and we can help you do that. When you enter retirement you're going to need a different strategy, one geared towards the preservation of wealth and generating an income. We can help you with that as well. No matter what your needs are, and what stage of life you are in, SAP Financial Group can help you with any and all concerns about your financial future. Our main goal is to allow you to live the lifestyle you want during your retirement.
Income Generating Assets
If you're into your retirement years or if you're quickly approaching them, then one of your primary concerns is going to be how you can generate enough income from your assets to live a comfortable lifestyle. In order to do this you need a simple financial plan that maximizes your income potential and minimizes all risk. One of our specialties at the SAP Financial Group is to create a custom retirement plan which includes an asset strategy that focuses on income generation. Unlike insurance and annuity products, our plan does not have heavy upfront loads or fees, and you can easily access all of your assets anytime without incurring any penalty fees.
Estate Planning and Trust Services
We at SAP Financial Group believe in having a complete financial plan in which retirement is only a portion of it. That's why we will provide you with comprehensive estate and wealth analysis so that we can get a complete picture of your overall financial needs.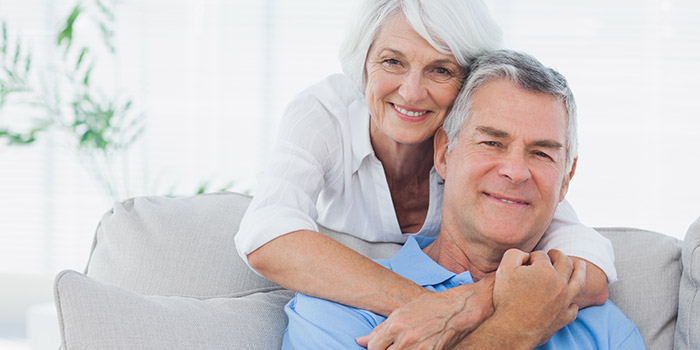 "Each client is given a custom personal financial statement that comes complete with income and expense analysis. This personal financial statement is created based on your personal financial objectives. We only recommend solutions that maximize your total income in retirement and minimize risk, instead of focusing on products that make us the most commissions."
Scott Plamondon

[et_social_follow icon_style="simple" icon_shape="rectangle" icons_location="top" col_number="auto" outer_color="dark"]
23171 La Cadena Drive Laguna Hills, CA 92653 Phone: (888) 394-8181
Services offered through The Leaders Group, Inc. Securities Dealer, Member FINRA/SIPC; TLG Advisors, Inc. Registered Investment Advisor; 26 W. Dry Creek Cir., Ste. 575, Littleton, CO 80120 303-797-9080.  SP Wealth Advisors is not affiliated with The Leaders Group, Inc. or TLG Advisors, Inc.